2021 Program Highlights
Plenary Session: COVID-19
Lecture 1: Overview of COVID-19 Pandemic with Dr José Miguel Cisneros Herreros (Spain)
Lecture 2: The Impact of COVID-19 on Cancer Care and Patients with Dr Matti Aapro (Switzerland)
Lecture 3: The Ethics / Law Around Triaging and Rationing Treatment in Times of Pandemics with Prof Richard Huxtable (United Kingdom)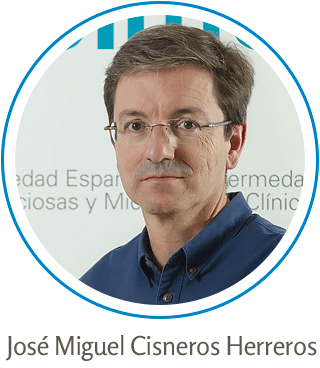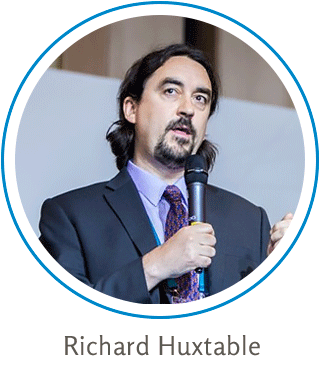 ---
Plenary Session: Models of Supportive Care
Lecture 1: Supportive Care – 30 Years of MASCC with Prof Dorothy Keefe (Australia)
Lecture 2: Models of Supportive Care – What's the Evidence? with Dr Florian Scotté (France)
Lecture 3: Supportive Care – A Luxury in Low and Middle-Income Economies? with Dr Enrique Soto Perez de Celis (Mexico)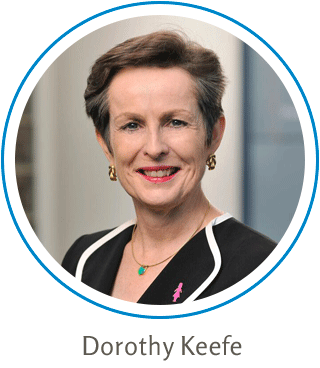 ---
Plenary Session: Cardio-Oncology: New Thoughts, Ideas and Perspective
Lecture 1: Cardio-Oncology: Beyond Left Ventricular Dysfunction with Dr Thomas Suter (Switzerland)
Lecture 2: Looking at Cardiotoxicity in the Clinical and Research Setting with Dr Michael Ewer (USA)
Lecture 3: Beginning with the End in Mind: Cardiotoxicity after Childhood Cancer with Dr Steven E. Lipshultz (USA)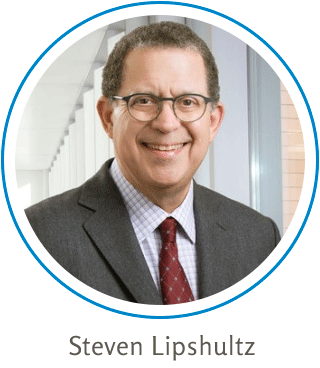 ---
Plenary Session: Bioethics
Chair with: Prof Andrew Davies (Ireland)
Lecture 1: Ethical Principles – One Size Fits All? with Dr Richard Huxtable (UK)
Lecture 2: New Treatments, New Ethical Challenges with Prof Ian Olver (Australia)
Lecture 2: Evidence-Based Medicine – The Answer to Ethical Dilemmas? with Prof Andrew Davies (Ireland)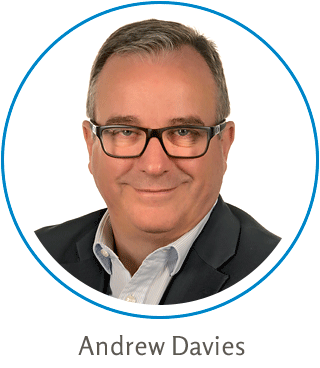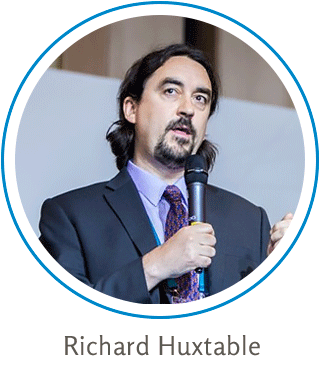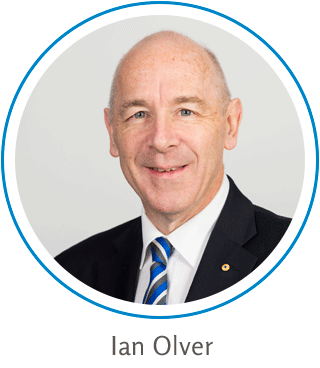 ---
Meet the Experts
Patient Engagement
Speakers: Anne McKenzie (Australia) and Anna Boltong (Facilitator), (Australia)
Writing for Supportive Care in Cancer
Speakers: Dr Fred Ashbury (Canada), Prof Ian Olver (Australia) and Dr Jørn Herrstedt (Denmark)
The objectives of this workshop are to facilitate participants' understanding of the requirements for preparing and submitting manuscripts for publication consideration to MASCC's journal, Supportive Care in Cancer. The presenters will describe key issues and lessons learned from three perspectives: editor, author, and that of the peer reviewer.
The objectives of the workshop include: Understanding the journal's requirements, submission process and positioning your paper properly, preparing the manuscript, elements of successful writing, reviewing for the journal and assessing the manuscript, and responding effectively to decisions and recommendations. This workshop will be particularly useful for people who are less familiar with the journal, Supportive Care in Cancer, and/or who have limited experience with writing articles for peer-reviewed journals.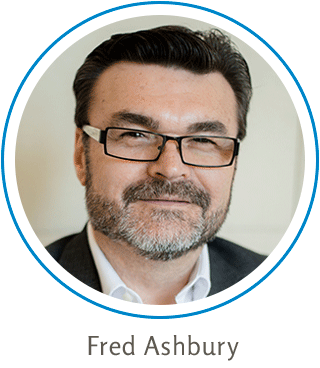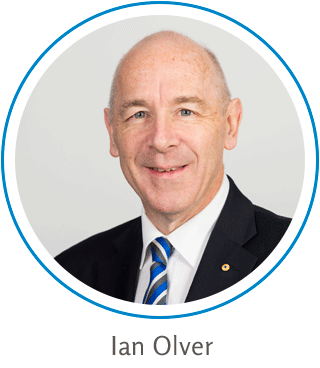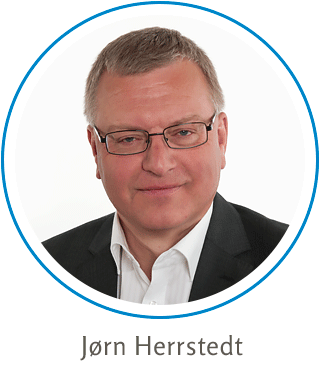 How to become a MASCC Designated Center of Excellence in Supportive Care in Cancer
Speakers: Dr Carla Ida Ripamonti (Italy), Dr Inessa Kononenko (Russia) and Dr Andrea Antonuzzo (Italy)
The treatment of patients with complications and/or toxicities from cancer and cancer therapies is usually managed in the context of an ED or through hospitalization in a medical ward (i.e. oncology, hematology, or internal medicine). As a consequence, in addition to supplementary costs for the Health Care System, there is considerable distress for the patients and their caregivers, since it is often an uncomfortable place for most patients, and the visit is usually performed by physicians who are strangers to the patients.
In the last years new dedicated acute Supportive Care Units were born around the world with the aim to treat patients with adequate treatments for uncontrolled symptoms or oncologic therapy-related toxicities in planned/unplanned situations starting from diagnosis and during the course of anticancer therapies.
The aim of this Meet the expert is to widespread the culture and organization of acute dedicated Supportive Care units according to the needs of each single reality and how to become a MASCC Designated Center of Excellence in Supportive Care in Cancer.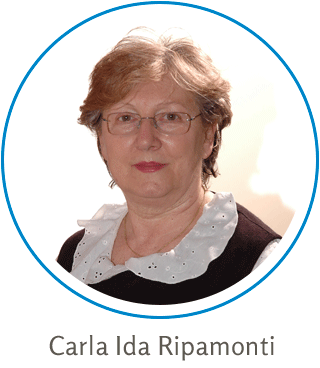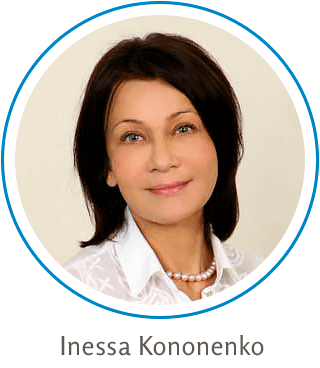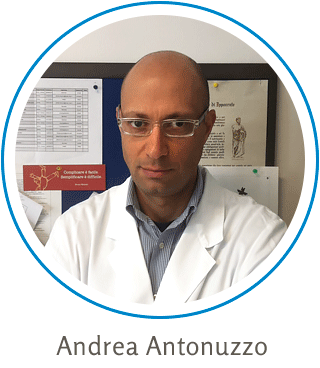 ---
ISOO Sessions:
COVID-19
Lecture 1: Vaccine and Antibody Mediated Prevention of SARS-COV-2 Infection and Severe Outcomes: Importance for Older Adults with Dr Chris Verschoor (Canada)
Lecture 2: Oral Proffered Paper 1: Implication of COVID-19 in Oral Oncology Practices in Brazil, Canada, and the United States with Dr Nathaniel S. Treister (USA)
Lecture 3: Oral Proffered Paper 2: The Impact of the COVID-19 Pandemic on Medically Essential Dental Care with Dr Michael Glogauer (Canada)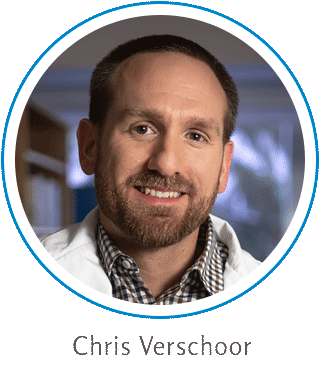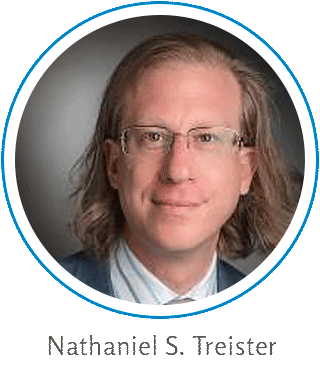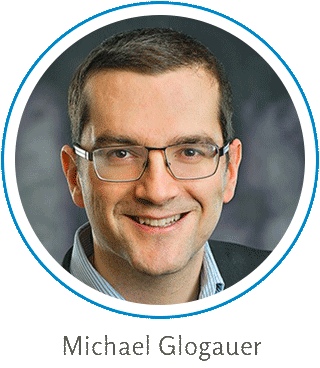 Oral Health and Oral Health Care for People with Cancer: Education Implications and Economic Impact
Lecture 1: Benefits of the Involvement of Dentists in Managing Oral Complications Among Patients with Oral Cavity and Oropharyngeal Cancer: An Analysis Claims Data with Dr Stephen T. Sonis (USA)
Lecture 2: Oral Health and Oral Health Care for People with Cancer: An Education Program Based on the Delphi Questionnaire Measuring Needs of the Practitioner from General Dentist to Oncologist and Oral Specialists with Dr Sean Taylor (Switzerland)
Lecture 3: HNCA, NFOSD, SPOHNC, THANC, ISOO Patient Focused Drug Development Program on Xerostomia with Amanda Hollinger (USA)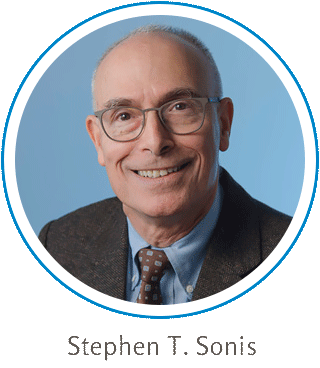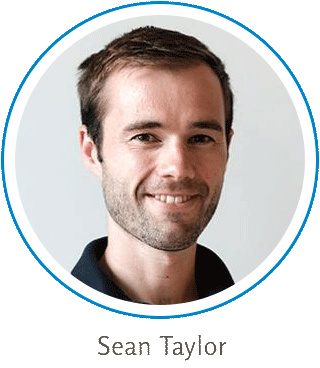 Surgical Reconstruction of the Jaw
Lecture 1: Virtual Surgical Planning in Maxilla and Mandible Reconstruction with Dr Eitan Prisman (Canada)
Lecture 2: Guided Implant and CAD-CAM Prosthodontics in Head and Neck Reconstruction with Dr José Luis Cebrian-Carretero (Spain)
Lecture 3: Complications and Challenges in Free Flap Implantation with Dr David Yang (Canada)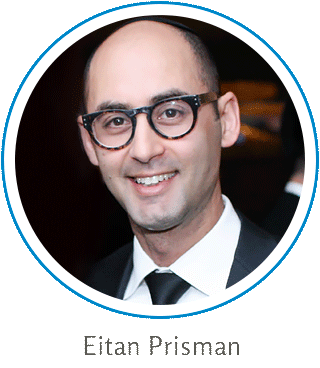 Radiotherapy Effects on Salivary Function and Dentition
Lecture 1: Dosimetric Sparing of Salivary Glands to Prevent Salivary Gland Hypofunction Post-XRT with Dr Jonn Wu (Canada)
Lecture 2: Effects of Ionizing Radiation on Enamel, Dentin and Bonding with Dr Eduardo Fregnani (Brazil)
Lecture 3: Gene Therapy in Salivary Gland Hypofunction with Dr Jay Chiorini (USA)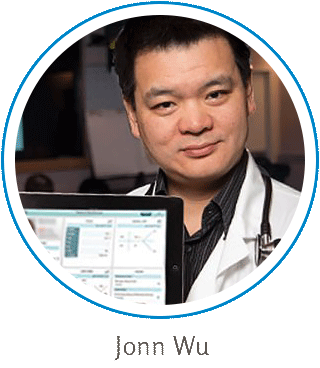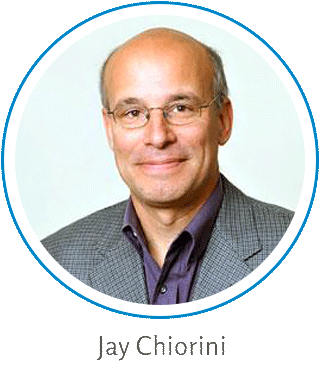 ---


©The Multinational Association of Supportive Care in CancerTM in partnership with the International Society of Oral Oncology.