2021 Support and Exhibition
The voice and contributions of the entire stakeholder community are at the forefront of scientific advances. Thank you to all our partners for their support at the MASCC/ISOO 2021 Annual Meeting in advancing supportive care in cancer from an interdisciplinary and international level. For more information about sponsorship and corporate partnership opportunities, please email us at [email protected]. 

Acknowledgement of Support • Thank You to Our Sponsors
---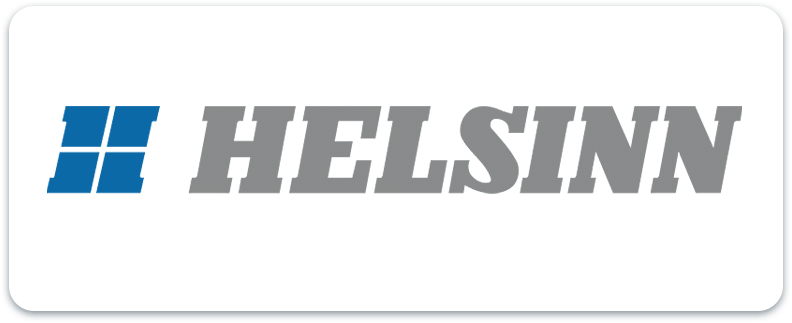 Helsinn is a privately-owned Swiss Pharma Group with an extensive portfolio of marketed innovative cancer and rare disease therapies, a robust drug development pipeline and ambitions to accelerate its growth through in-licensing and acquisitions to address unmet medical needs. Since 1976,  Helsinn has been improving the lives of patients, guided by core family values of respect, integrity and quality, through a unique integrated licensing business model, achieving success with long-standing partners in 190 countries, who share our values. Headquartered in Switzerland, with operating subsidiaries in the U.S., China, Monaco and manufacturing sites in Switzerland and Ireland. 
2021 Annual Meeting Features:
  • Symposium independently supported by Helsinn - Cancer Cachexia with Dr Egidio Del Fabbro, Dr Jose Garcia, Dr Koji Amano, and Dr Koichi Takayama 
Grant Statement: Made possible by an independent educational grant from Helsinn Healthcare SA. Helsinn Healthcare SA dos not have any influence on the content and all items are subject to independent peer and editorial review.
  • Sponsor of "CONNECT 1:1" - messaging system on the virtual platform
  • Exhibition Hall booth
Baxter Healthcare SA  • Every day, millions of patients and caregivers rely on Baxter's leading portfolio of critical care, nutrition, renal, hospital and surgical products. For more than 85 years, we've been operating at the critical intersection where innovations that save and sustain lives meet the healthcare providers that make it happen. With products, technologies and therapies available in more than 100 countries, Baxter's employees worldwide are now building upon the company's rich heritage of medical breakthroughs to advance the next generation of transformative healthcare innovations.
2021 Annual Meeting Features:
  • Sponsored Symposium with Dr Alfredo Carrato and Dr Paolo Cotogni
Grant Statement: Made possible by an unrestricted educational grant from Baxter.
Made possible by an unrestricted educational grant from Baxter.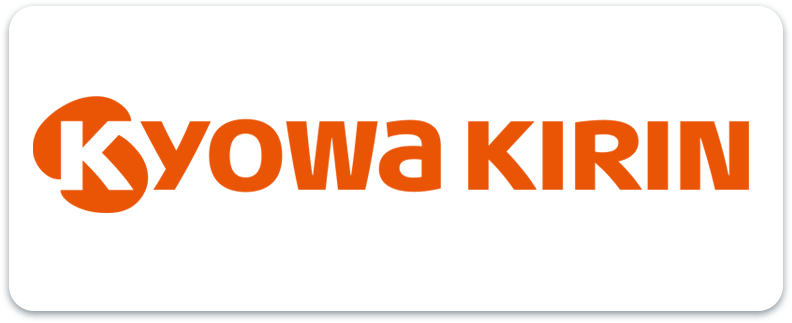 Kyowa Kirin is an R&D-based life sciences company which strives to contribute to the health and well-being of people around the world by creating new value through the pursuit of advances in life sciences and technologies. Our mission is to respond to the needs of patients suffering from diseases for which no effective treatments are available, their families and the healthcare professionals fighting those diseases on the front line. Specializing in the core fields of oncology, nephrology, immunology / allergy and the central nervous system, we develop leading-edge biotechnologies, focusing on the use of antibodies, to develop and discover innovative new drugs, which Kyowa Kirin market worldwide. Kyowa Kirin is pleased to be sponsoring the MASCC/ISOO 2021 Annual Meeting June 24-26 and wish all delegates a successful, productive meeting.
2021 Annual Meeting Features:
  • Sponsored Symposium: Opioid Induced Constipation: A Multidimensional Problem with Prof Andrew Davies and Jo Thompson
This educational module was developed by MASCC in partnership with Kyowa Kirin who funded the module and contributed content.
  • Exhibition Hall booth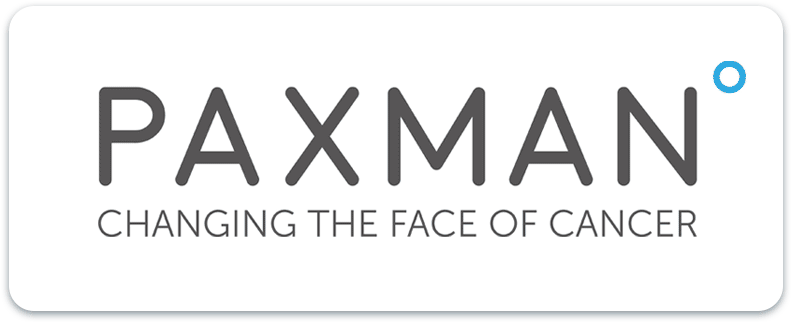 PAXMAN • Chemotherapy-induced alopecia (CIA) is widely recognized as one of the most traumatic and feared side effects associated with cancer treatment, but Scalp Cooling is a simple procedure that can effectively manage hair loss caused by certain chemotherapy drugs.

PAXMAN has been pioneering scalp cooling technology for over a quarter of a century. Founded as a family business by Glenn Paxman following his wife Sue Paxman's hair loss in connection with chemotherapy treatment for cancer, the clinically proven PAXMAN cold cap system helps cancer patients worldwide to retain their hair during chemotherapy. With over 3,500 delivered systems to over 40 countries, PAXMAN is established as the global leader in scalp cooling.
2021 Annual Meeting Features:
 • Sponsored Symposium: Scalp Cooling Beyond Hair Retention - The Long-Term Benefits of Scalp Cooling with Richard Paxman, Claire Paxman, Dr Aishwarya Bandla, Dr Andrew Collett, Dr Nikolaos Georgopoulous, Dr Catherine Paterson, Dr Raghav Sundar, and Dr Corina van den Hurk
 • Exhibition Hall booth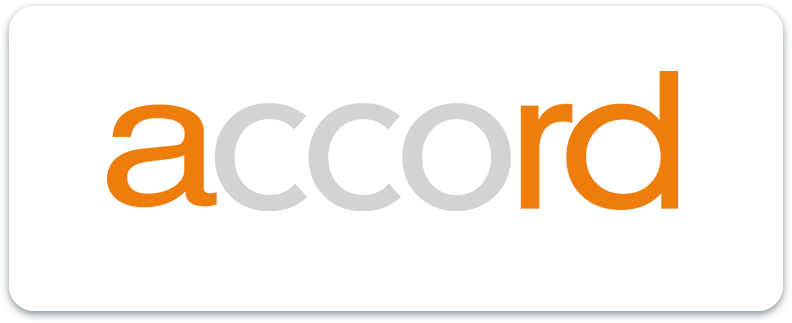 Accord Healthcare is headquartered in the United Kingdom (UK), Accord Healthcare Europe is one of the fastest growing pharmaceutical companies in Europe. Accord has one of the largest market footprints of any European generic and biosimilars companies selling generic medicines in over 80 countries around the world. This global footprint enables us to deliver vital, affordable medicines to national health systems supporting healthcare professionals to transform patient lives worldwide. Our approach is agile and inventive, always seeking to improve our products and patients' access to them. We're driven to think differently and deliver more for the benefit of patients worldwide.
2021 Annual Meeting Features:
  • Sponsored Symposium with Dr Paola Alberti, Dr Florian Scotté, and Dr Mary Tanay
Promotional Symposium organized and funded by Accord, intended for HCPs only.
Thank you to our Exhibitors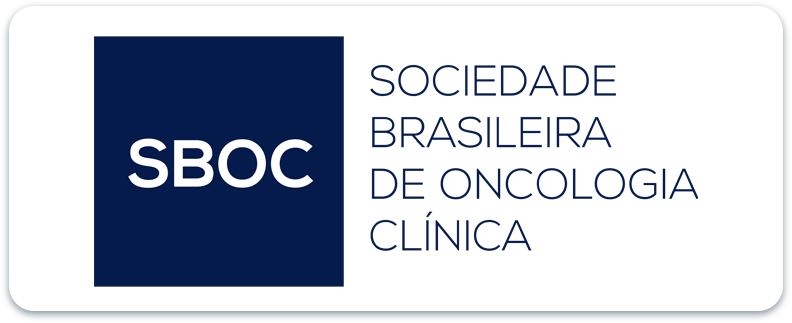 The Brazilian Society of Clinical Oncology (SBOC) is the national entity that represents more than 2,400 specialists in clinical oncology spread across the 26 Brazilian states and the Federal District. Founded in 1981, SBOC aims to strengthen the medical practice of Clinical Oncology in Brazil, in order to positively contribute to the health of the Brazilian population. It is chaired by oncologist Dr. Clarissa Mathias, elected for the management of the 2019/2021 biennium.
---

©The Multinational Association of Supportive Care in CancerTM in partnership with the International Society of Oral Oncology.