MASCC Guidelines
©MASCC, Multinational Association for Supportive Care in Cancer™ •  All rights reserved worldwide.
---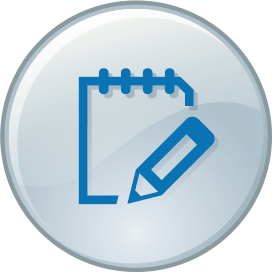 Antiemetic Guidelines - 2019 Update
The MASCC/ESMO Antiemetic Guidelines have been updated as of July 2019. The revised guidelines are based on the Copenhagen Consensus Conference on Antiemetic Therapy, June 2015, and have been endorsed by both MASCC and ESMO. See the MASCC/ESMO Antiemetic Guidelines for the full text of the Guidelines, supporting Consensus Recommendation Papers, and the updated Guideline Slide Set.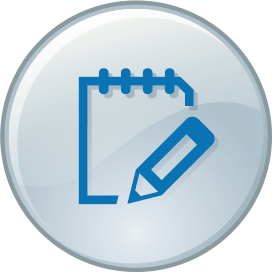 Mucositis Guidelines - 2019/20 Update
A major effort of the Mucositis Study Group of MASCC/ISOO has been a comprehensive review of the literature related to mucositis and the development of evidence-based clinical practice guidelines. The first set of MASCC/ISOO Mucositis Guidelines was published in the journal Cancer in 2004, with updates published in 2007 and 2014. The most recent update papers were first published in Supportive Care in Cancer in 2019-2020. A guideline summary paper was published in Cancer in 2020.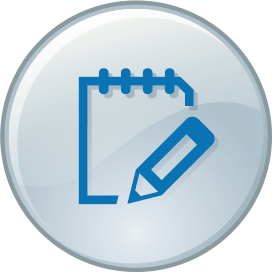 Medication-Related Osteonecrosis of the Jaw Clinical Practice Guideline (MRONJ )

A new MASCC/ISOO/ASCO Clinical Practice Guideline on Medication-Related Osteonecrosis of the Jaw has been published in the Journal of Clinical Oncology (JCO) by the American Society of Clinical Oncology. (Yarom N et al, J Clin Oncol 2019 Jul 22:JCO1901186. Epub ahead of print). The new Guideline articulates best practices in the prevention and management of medication-related osteonecrosis of the jaw (MRONJ) in patients with cancer. It represents the work of a multidisciplinary Expert Panel convened jointly by MASCC, ISOO, and ASCO that evaluated evidence and formulated recommendations. 


---
MASCC Endorsed Guideline Partnerships
Endorsement of externally generated Practice Guidelines, those not created through MASCC, requires final approval by MASCC's Executive Committee. Guidelines are first reviewed by the most relevant Study Group, which makes a recommendation to the Guideline Committee. On the basis of comments from the Study Group and its own expertise, the Guideline Committee may make a recommendation to the Executive Committee. Endorsement means that the guidelines are consistent with the best evidence available and are suitable for use in practice. For more information, see the MASCC Guideline Policy
. 
The following external guidelines have been endorsed by MASCC:
Guideline for the Prevention and Treatment of Anticipatory Nausea and Vomiting Due to Chemotherapy in Pediatric Cancer Patients

Acute AINV Guideline for Pediatric Cancer Patients

International Pediatric Fever and Neutropenia Guideline
>> View these partner guidelines
---
For more information contact us at [email protected]