Report from RASSC: Third International Symposium, "Supportive Therapy in Oncology: From Theory to Practice"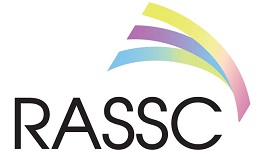 2019    The Russian Society of Supportive Care in Oncology (RASSC) held its third International Symposium, "Supportive Therapy in Oncology: From Theory to Practice," in Chelyabinsk, Russian Federation, on October 4th, 2019. The Symposium brought together more than 170 specialists engaged in the treatment of cancer patients throughout the region. Doctors, students, and residents learned about recent advances and the range of national and global opportunities in supportive oncology. This year, the Symposium gained international status following the signing, in June 2019, of an affiliation agreement between RASSC and MASCC.
Irina Gekht, First Deputy Governor of the Chelyabinsk Oblast, and Audrey Vazhenin, MD, PhD, of the Chelyabinsk Oblast Clinical Center of Oncology and Nuclear Medicine, opened the meeting, emphasizing the importance and necessity of supportive therapy for cancer patients. According to Irina Gekht, delivery of high-tech care, application of cutting-edge technologies, and use of latest medications would be impossible without the concurrent development of supportive therapy.
At this year's meeting, special attention was given to the issues of psychological support for cancer patients, as well as their healthcare providers and their families. Other topics included fertility preservation and pregnancy safety issues for young women with breast cancer, implementation of peritoneal port systems, and prevention and treatment of adverse events associated with immunotherapy and targeted therapies. Anton Snegovoy, MD, PhD, DSc, RASSC Chairman of the Board, and Inessa Kononenko, PhD, RASSC Executive Director, shared their personal experiences in addressing adverse events associated with new therapies. MASCC member Matti S. Aapro, MD, presented state-of-the-art data on prevention of nausea and vomiting in cancer patients, showing that suboptimal compliance with clinical guidelines compromises prevention, even when the most modern antiemetics are used.
All participants of the Symposium had the opportunity to join the RASSC and thereby, through its affiliation with MASCC, to become MASCC members as well. Currently, there are nearly 50 joint members of RASSC and MASCC.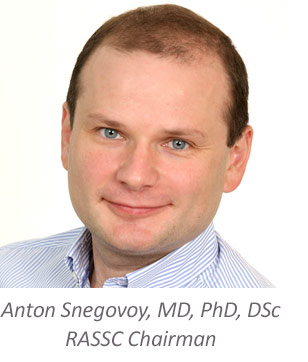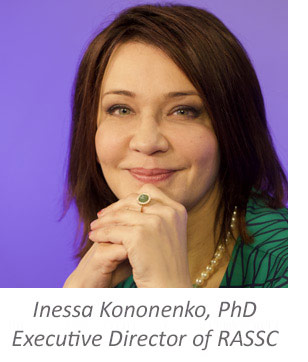 Share this post: