MASCC Announces Results for 2020 – 2022 Board of Directors Election
2020    MASCC is pleased to announce the results of the recent election for the 2020 – 2022 MASCC Board. The following candidates were elected by the MASCC membership for a 2 year term, which will begin at an online Board meeting being planned for June 2020 (listed in alphabetical order):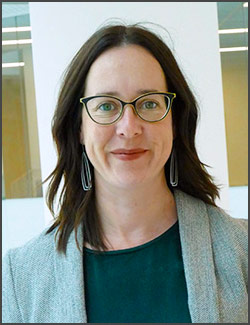 Boltong, Anna
General Manager, Strategy and Business Development, St Vincent's Hospital Melbourne, Australia.

Bowen, Joanne
Joanne is an Associate Professor of Physiology, University of Adelaide in Adelaide, South Australia.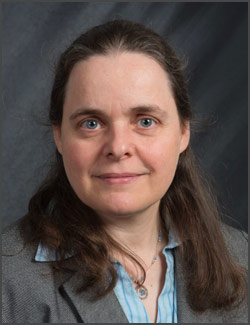 Elad, Sharon
Sharon is Professor and Chair in the Division of Oral Medicine and Principal Consultant in Hospital Dentistry at the Eastman Institute for Oral Health, University of Rochester Medical Center in Rochester, New York. 

Fernández-Ortega, Paz
Paz is Nursing Research Coordinator at Institute Català d'Oncologia- Barcelona; Associate Professor at University of Barcelona in Barcelona, Spain.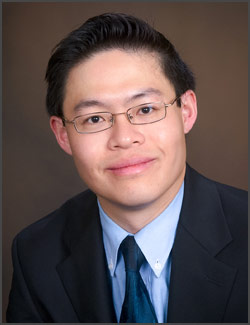 Hui, David
David is Associate Professor of Palliative Care and Associate Professor of Medical Oncology at The University of Texas MD Anderson Cancer Center in Houston, Texas.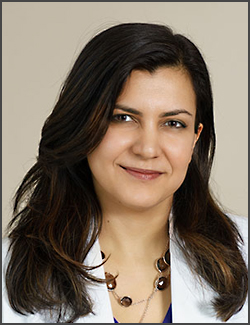 Lustberg, Maryam
Maryam is the Medical Director of Supportive Care at the Ohio State University Comprehensive Cancer Center in Columbus, Ohio. 

Ripamonti, Carla
Carla specializes in Oncology and Clinical Pharmacology. She is currently Head, Oncology - Supportive Care Unit, Department of Onco-Hematology, Fondazione IRCCS, Istituto Nazionale dei Tumori in Milano, Italy.

Scotté, Florian
Florian heads the Interdisciplinary Cancer Course Department at the Gustave Roussy Cancer Center in Villejuif, France.

Young, Annie
Annie is Emerita Professor of Nursing at Warwick Medical School and University Hospitals in Coventry and Warwickshire, UK. 

Zimmermann, Camilla
Camilla is the Head of the Department of Supportive Care at Princess Margaret Cancer Centre in Toronto, Canada. 

In addition to the above, the 2020-2022 MASCC Board will also include the MASCC President, Immediate Past President, Journal Editor-in-Chief, Executive Director, Study Group Coordinator, Emeritus Director and the ISOO representative.
Share this post: