MASCC Announces A Record Year of Membership Growth
2020    MASCC is proud to announce a record growth in the number of memberships over the last one year. The number of MASCC members has grown from 1040 in May 2019 to 1581 in May 2020, an increase of over 50%. The increase in membership marks one of the top strategic priorities for outgoing MASCC President Rajesh Lalla and the Membership Committee. "Our success is due to strong partnerships with supportive cancer care leaders, advocates, and change-makers across the globe," said Lalla.


MASCC's unprecedented gains in membership can be attributed to several successful efforts, primarily the new affiliate program, which was launched last year by Lalla and Executive Director Melissa Chin. The program allows for joint membership in both MASCC as well as national-level supportive cancer care organizations. Over the last year, six groups, representing the countries of France, India, Italy, Japan, Portugal and Russia, have signed on. By reciprocal agreement, members of national affiliates become MASCC members and are afforded full member benefits. Similarly, all current MASCC members residing in the country of a national affiliate automatically become members of the national-level organization.
"MASCC's affiliate program was designed to strengthen our global reach of improving the supportive care of people with cancer working in partnership with national associations of supportive cancer care around the world," said Chin. These partnerships promote supportive care at the local level with a focus on a country's unique needs, culture and local resource and economic realities. "I am immensely grateful to have the chance to work with Raj, the Board of Directors and the Membership Committee on these initiatives that further extend MASCC's international impact as the leading international source of cancer supportive care expertise for health care professionals. Together we are stronger!" said Chin.
Additional contributors to membership growth include the "Buddy" mentor program, and "Year of the Nurse," celebrating and recognizing our nursing colleagues, both which were developed by MASCC's Membership Committee. The dedication of MASCC leadership to expanding our network has led to such innovations in programming, excellence in partner development, and continuous advocacy for the association.
"Increasing MASCC membership is critical to achieving our mission to promote supportive care in cancer across the world," said Lalla. "I am so proud of what we have accomplished at MASCC during my time as president. We are on a strong trajectory for continued growth and expansion. And I hope we can build on this momentum in the years to come."

MASCC also would like to acknowledge the tireless leadership of Board Member Annie Young, BSc, SRN, PhD, who chairs the MASCC Membership Committee. Both Young and the entire Committee have been active and engaged in promoting MASCC membership objectives, including working on the above membership incentive programs. Other members of the MASCC Membership Committee are: Thomas Butler, MD; Alex Chan, PharmD, MPH, FCCP, BCPS, BCOP; Melissa Chin, HBSc, MBA, CHE; Rajesh Lalla, DDS, PhD; Sandip Mukhopadhyay, MD, NFPM, MBBS; Micah Peters, PhD; Cristhiam M. Rojas-Hernandez, MD; and Corina van den Hurk, PhD.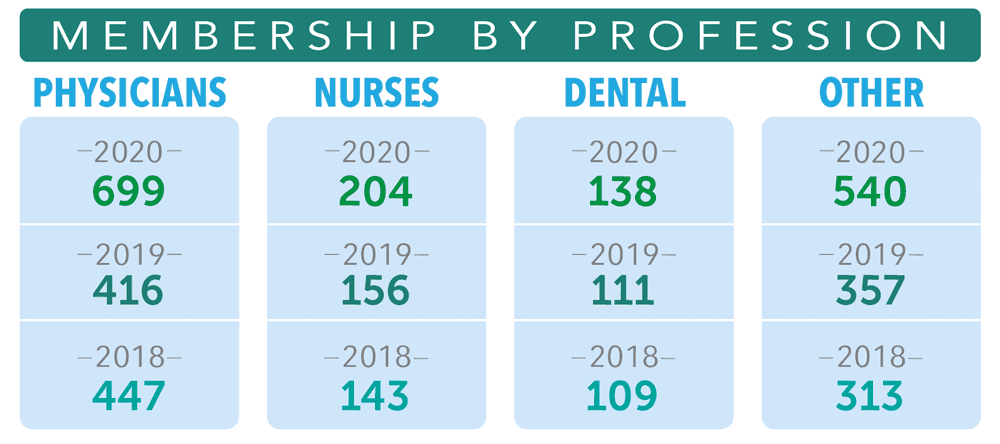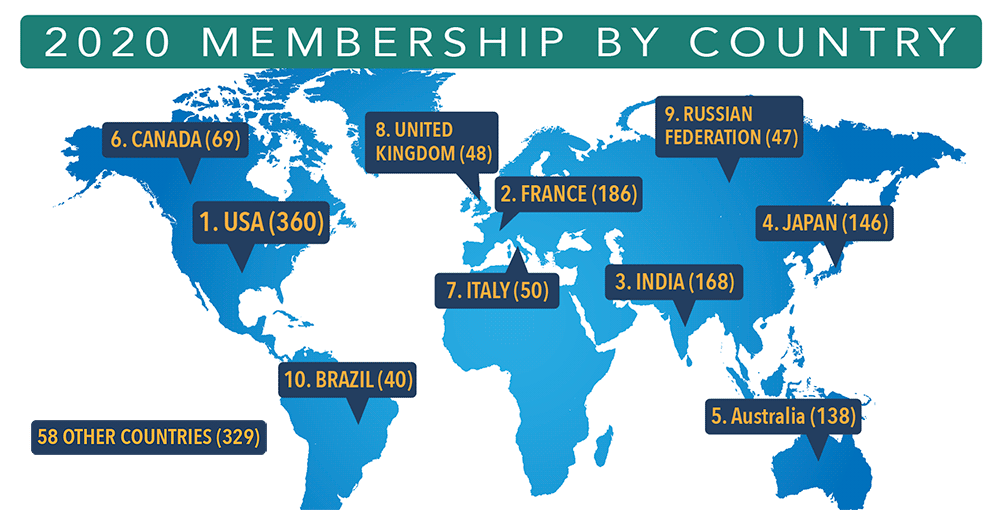 Share this post: