Congratulations to 2020 Young Investigators and Travel Scholarship Award Recipients
2020     Young Investigator Awards and Travel Scholarship Awards
Every year, MASCC presents the Young Investigator Award (YIA) to recognize outstanding young investigators' research accomplishments. The award is open to all junior investigators who have submitted an abstract to an upcoming MASCC annual meeting. YIAs are awarded to the first authors of the five abstracts with the highest scores. These abstracts are chosen from the top 10 percent of all abstracts submitted to the symposium. Because the 2020 Annual Meeting in Seville, Spain has been postponed until 2021, all awardees will be recognized at the 2021 meeting.
The awardees for 2020 Young Investigators are:
Uttiya Deb, M.B.B.S.
Burdwan Medical College
Burdwan, India


Arjun Gupta, MD
Johns Hopkins University
Baltimore, Maryland, United States


Emily Lam, BSc
University of Waterloo
Ontario, Canada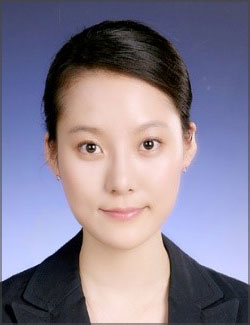 Danbee Kang, PhD
Sungkyunkwan University
Seoul, Republic of Korea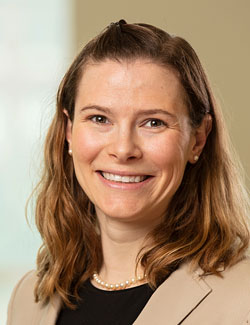 Amber Kleckner, PhD
University of Rochester Medical Center
Rochester, New York, United States



MASCC is committed to increasing attendance of oncology healthcare professionals from developing countries at its annual meetings. MASCC provides a limited number of travel scholarships for this purpose in cases where attendance would not be possible without financial assistance.
This scholarship is given to oncology healthcare professionals whose practice and/or research focuses on supportive care in cancer, such as physicians, nurses, social workers, pharmacists, dental hygienists, and psychologists. Qualified applicants must affirm their inability to attend the meeting without scholarship funds. Because the 2020 Annual Meeting in Seville, Spain has been postponed until 2021, all Travel Scholarship Award recipients will be granted funds to attend the 2021 meeting.
The awardees for 2020 Travel Scholarships are: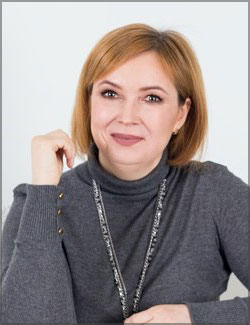 Eugenia Ananeva
Chelyabinsk Regional Center of Oncology
Chelyabinsk, Russia


Marina Calamac, MD
Institute for Oncology and Radiology of Serbia
Belgrade, Serbia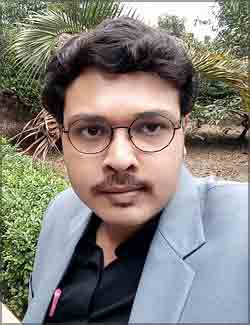 Samya Dutta, M.B.B.S.
Burdwan Medical College
Burdwan, India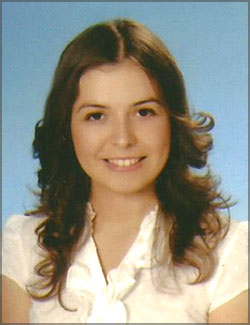 Vesile Yildiz Kabak, PT, PhD
Hacettepe University
Ankara, Turkey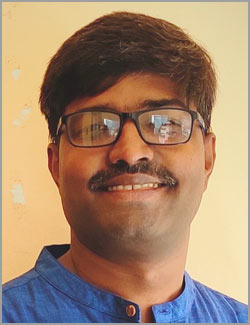 Sundar Kumar Veluswamy, PT, PhD
Department of Physiotherapy, Ramaiah Medical College
Bengaluru, India


Share this post: