Register Today for FREE Best of MASCC International Conference in Moscow on October 9
2020    For the first time in Russia, the Russian Society of Supportive Care in Oncology (RASSC) and MASCC will hold the annual Best of MASCC International Conference on October 9 in Moscow (via online broadcast). 

Russian and international experts in oncology, chemotherapy and radiotherapy, surgeons, dermatologists, therapists, cardiologists, palliative care specialists, nutritionists, nurses, psychologists, and psychotherapists will gather to discuss the problems of supportive care in the treatment of cancer patients. 

The program includes: 

Psychiatry and psychology in supportive care

 

Safety and efficacy of personalized therapy

 

Potential for maintaining the quality of life in patients with bone metastases

 

Modern antiemetic therapy in Russia and in the world

 

Nutritional support in oncology

 

Prevention of febrile neutropenia and treatment of infections

Surgical technologies in a complex system of supportive care

Issues of cardiotoxicity and hepatotoxicity

 

Prevention and treatment of anemia

 

Specifics of supportive care during the COVID-19 pandemic and a presentation of Russian doctors' survey data.
Participation in the Best of MASCC is free. To register or for more information, click here.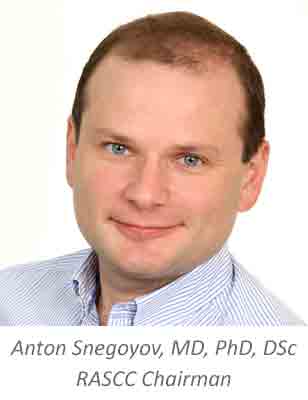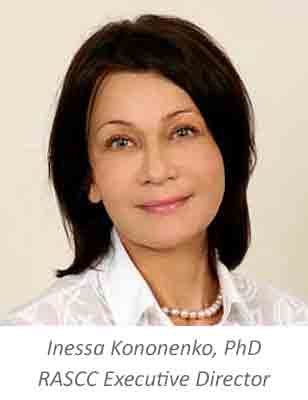 Share this post: