MASCC's MOU Partners
MASCC is proud to count among its MOU partners the following organizations that share an interest in supportive cancer care. Through our professional collaborations and mutual recognition, we can all work together to reduce the burden of cancer worldwide.
---
European Cancer Organisation
The European Cancer Organisation is a not-for-profit European federation of member organizations dedicated to reducing the burden of cancer and improving both the outcomes and the quality of care for cancer patients. The organization brings together healthcare professionals and patients to develop policy, advocate for positive change, and provide a united voice for the European cancer community.  On behalf of its member organizations, the European Cancer Organisation serves as a resource to European institutions to convene and facilitate across disciplines, professions, and with patient advocates.
"The European Cancer Organisation recently launched the European Code of Cancer Practice (The Code), a patient-centered initiative which identifies 10 key patient rights that underpin the delivery of good clinical cancer practice. The Code was created to improve patient survival and quality of life. The rights signpost what all cancer patients should expect from their health system and addresses inequalities in access to optimal high-quality cancer treatment and care. The initiative also highlights the need for public information about cancer, survivorship support, integrated cancer research, and innovative access to optimal high-quality cancer treatment and care.
The European Code of Cancer Practice focuses on informing and supporting in a complete yet simple manner cancer patients at all stages of their cancer journey," says Dr. Matti Aapro, MASCC member and President of the European Cancer Organisation. "It is an important complement to the European Cancer Organisation Essential Requirements for Quality Cancer Care publications. This powerful new tool sets out the core requirements for excellence in clinical cancer practice to improve outcomes for all cancer patients in Europe."
The Code was developed with the input of leading oncology experts, patient advocates, policymakers, and politicians from across Europe. The project has its origins in the European Cancer Patient Bill of Rights, which was launched in the European Parliament on World Cancer Day 2014. The Code is available on the European Cancer Organisation's website.
---
European Oncology Nursing Society (EONS)
EONS is a pan-European organization dedicated to the support and development of cancer nurses. Through its individual members and work with national societies, EONS engages in projects to help nurses develop their skills, network with each other, and raise the profile of cancer nursing across Europe.
---
 European Society for Medical Oncology (ESMO)
ESMO is the leading professional organisation for medical oncology. With more than 25,000 members representing oncology professionals from over 160 countries worldwide, ESMO is the society of reference for oncology education and information.
---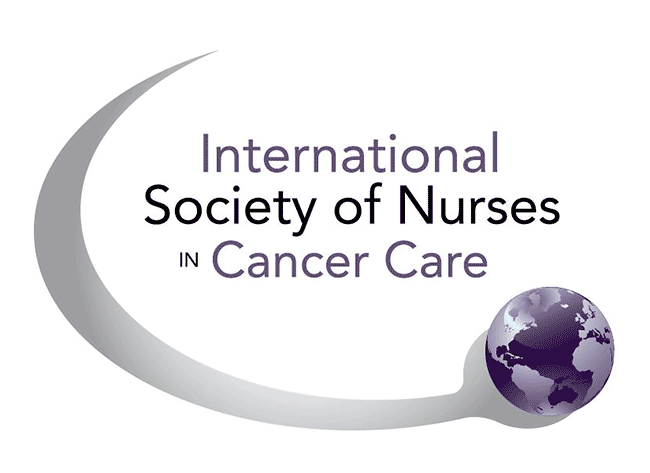 International Society of Nurses in Cancer Care (ISNCC)
ISNCC is an international membership organization of oncology nurse leaders dedicated to improving the health and well-being of people at risk for, or living with, cancer. ISNCC promotes the role of nurses in improving cancer care and develops nursing leadership in cancer care delivery. Its mission is to maximize the influence of nursing to reduce the global burden of cancer.
---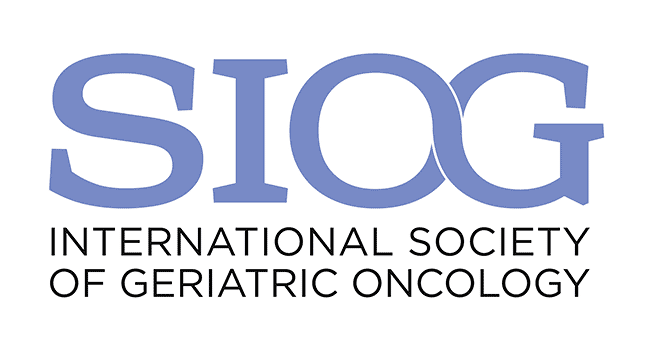 International Society of Geriatric Oncology
With the rapid increase in the population of older adults, SIOG, Société Internationale d'Oncologie Gériatrique, recognizes that older patients with cancer have specific needs that differ from those of younger patients. The organization's goal is to foster the development of health professionals in the field of geriatric oncology in order to optimize treatment of older adults with cancer. SIOG develops initiatives in the areas of clinical practice, research, and education.
---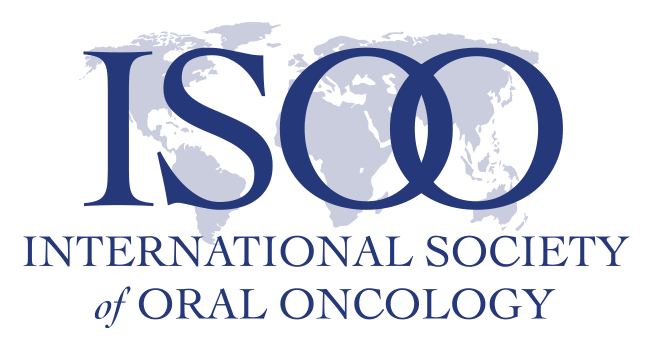 International Society of Oral Oncology (ISOO)
Established in 1984 as The Society for Clinical and Experimental Oral Oncology, the ISOO has played a pivotal role as the sole international platform for healthcare professionals interested in multidisciplinary approaches to oral supportive care for cancer patients. Its mission is to promote scientific exchange among healthcare professionals in oncology with a focus on cytotoxic therapy and its impact on the oral environment.


---
Oncology Nursing Society (ONS)
ONS is a professional association committed to promoting excellence in oncology nursing and the transformation of cancer care. The Society provides a professional community for oncology nurses, develops evidence-based education programs, and advocates for patient care, all in an effort to improve quality of life and outcomes for patients with cancer and their families.


---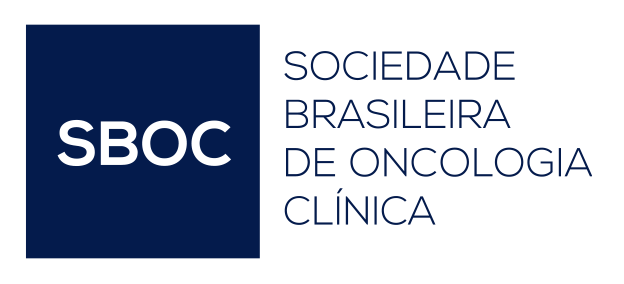 Brazilian Society of Clinical Oncology
Sociedade Brasileira de Oncologia Clínica - SBOC is the national organization representing clinical oncologists in Brazil. Founded in 1981, it operates in many areas, including training and research, continuing education, health policies, professional advocacy, and national and international relations. In view of the growing importance of this specialty, SBOC seeks to constantly improve itself as a reflective, purposeful, collaborative and enterprising organization, aiming to contribute to the strengthening of oncology in Brazil and around the world.