MASCC News
Supportive Care in Cancer: Impact Factor of 3.603
We're delighted to announce that our journal Supportive Care in Cancer has received a 2020 Impact Factor of 3.603. Congratulations to our Editor-in-Chief Dr Fred Ashbury and all our contributors!
Click here to see some of our other key metrics or to submit your research
---
Updated MASCC Guidelines from the Palliative Care Study Group
Two updated MASCC guidelines from the Palliative Care Study Group are now available on our website:
Nausea and Vomiting in Malignant Bowel Obstruction
Antiemetics in Advanced Cancer
You can read the full paper or download a PDF summary via the links above.
---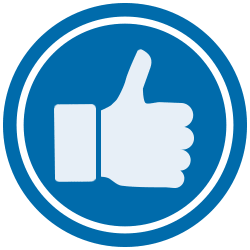 Read our latest Editor's Pick articles from our journal Supportive Care in Cancer
• October 2021: Self-reported taste and smell alterations and the liking of oral nutritional supplements with sensory-adapted flavors in cancer patients receiving systemic antitumor treatment

• September 2021: "So, when a woman becomes ill, the total structure of the family is affected, they can't do anything…" Voices from the community on women with breast cancer in India: a qualitative focus group study

• August 2021: Effectiveness of a nurse-led telephone follow-up in the therapeutic management of patients receiving oral antineoplastic agents: a randomized, multicenter controlled trial (ETICCO study)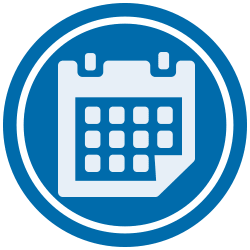 Supportive Care Meetings >> Events calendar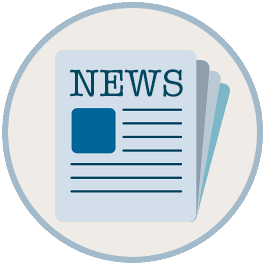 More MASCC Headlines
Not seeing a feed? Please refresh your page.
Explore recent and archived news articles through category and study group tags. TAGS listed on each article will assist you in relevant news.