MASCC News
MASCC Webinar: Nausea and Vomiting During Cancer Course: Back to the Future
Date: May 18, 2022
5:00 - 6:00 PM CET / 11:00 - 12:00 PM EDT


This webinar will highlight new approaches to the management of chemotherapy-induced nausea and vomiting (CINV) as well as the importance of guidelines knowledge and adherence.
A review of recent publications will be provided with a focus on three key unmet needs in this field:
Long-Delayed CINV (After 5 Days): A New Approach to Improve Prophylaxis
Dr Rudolph Navari
Nausea: How to Assess, How to Manage and Related Unmet Needs
Dr Christina Ruhlmann
Sparing Steroids: How to Move On
Dr Matti Aapro
Chaired by Dr Florian Scotté, with a live Q&A to follow.

 
This webinar is made possible by an unrestricted educational grant from Helsinn
---
Mucositis Guidelines Summary Paper "Top Cited" Paper for 2020-2021
Congratulations to the members of the Mucositis Guidelines Leadership Group! Their guidelines summary paper is acknowledged as a "top cited" paper for 2020-2021 in Cancer journal.
MASCC/ISOO clinical practice guidelines for the management of mucositis secondary to cancer therapy
Congratulations to Sharon Elad, Karis Kin Fong Cheng, Rajesh Lalla, Noam Yarom, Catherine Hong, Richard M. Logan, Joanne Bowen, Rachel Gibson, Deborah P. Saunders, Yehuda Zadik, Anura Ariyawardana, Maria Elvira Pizzigatti Correa, Vinisha Ranna, and Paolo Bossi.
---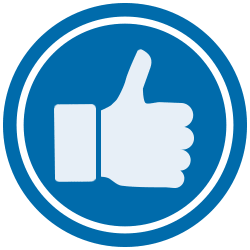 Read our latest Editor's Pick articles from our journal Supportive Care in Cancer
• May 2022: Barriers and facilitators to accessing and utilising post-treatment psychosocial support by Black men treated for prostate cancer—a systematic review and qualitative synthesis

• April 2022: Examining guidelines and new evidence in oncology nutrition: a position paper on gaps and opportunities in multimodal approaches to improve patient care

• March 2022: Deprescribing in palliative patients with cancer: a concise review of tools and guidelines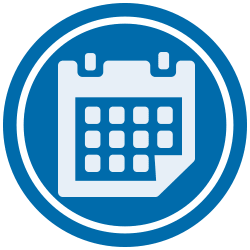 Supportive Care Meetings >> Events calendar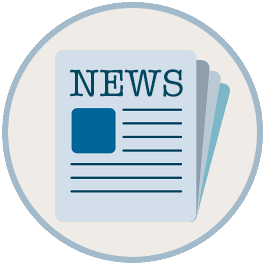 More MASCC Headlines
Not seeing a feed? Please refresh your page.
Explore recent and archived news articles through category and study group tags. TAGS listed on each article will assist you in relevant news.