Supportive Cancer Care and COVID-19: a new journal article from the MASCC Survivorship Study Group
2020    This month, we are sharing a recent article published by MASCC members in the MASCC journal Supportive Care in Cancer. With the rapidly changing and evolving practice in managing COVID-19, MASCC would like to share information on our members' professional experiences amongst our community. If you are interested and able to share your professional experiences, advice and advancements during this time of international crisis, we will find a convenient time in your schedule for a brief 30-minute interview. Please contact Angela Perez today at [email protected].
MASCC members Alexandre Chan, Pharm.D., MPH, FCCP, FISOPP, BCPS, BCOP; Fred Ashbury, PhD; Margaret Fitch, PhD; Bogda Koczwara, AM, BM, BS, FRACP, MBioethics, FAICD; and Raymond Chan, PhD, MAppSc, BNurs, RN, MCNSA have recently co-authored the article "Cancer survivorship care during COVID-19—perspectives and recommendations from the MASCC survivorship study group." The article was published May 25 in the MASCC journal Supportive Care in Cancer.
From the article: The MASCC "Survivorship Study Group sought input from members of the Survivorship Study Group to describe their responses to the impacts of COVID-19 on survivorship care, in the hope of identifying how members and their respective institutions have modified cancer survivorship practices and services during COVID-19 in order to identify major challenges of survivorship care delivery and strategies of addressing them."
Click here for more information about the Survivorship Study Group.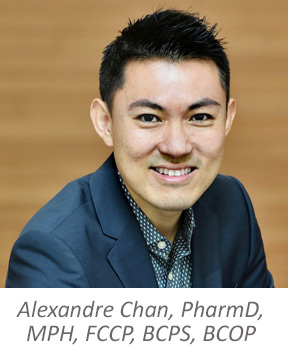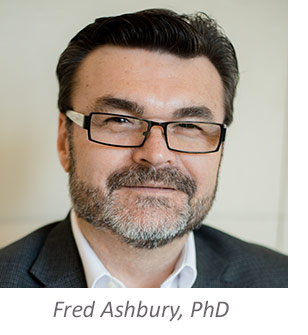 Share this post: